Project Management: DS Waters
I recently completed a massive project for DS Waters. I managed the proofing process, timelines and status updates for 60 different skus under 13 distinct brands, with up to 3 printed components each (label, film, tray) for production in five different plants (with various dielines at each). If you've done the math, you realize how huge this project was. It was such an accomplishment to see the spreadsheet go completely green indicating all artwork was approved and ready to print.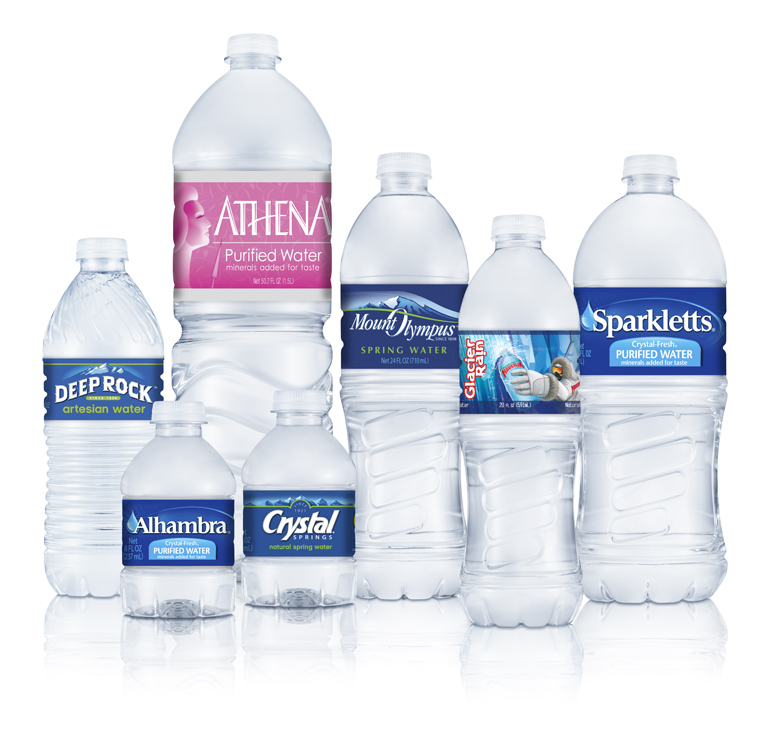 All brands shown here are © 2013 DS Waters of America, Inc.